About Abraham and Associates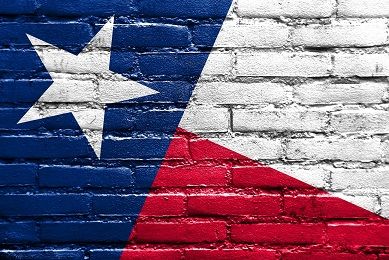 Abraham & Associates is a family owned and operated business. Established in 1990, Abraham & Associates Insurance Agency, has grown to a full service Insurance agency. The cornerstone of the agency is the top-quality customer service our agency provides our customers. The agency was based on customer service, and it will always be the number one tenet of our agency. We always attempt to get the best coverage, with the finest service with the best insurance carrier, at the most reasonable price. We may not be have the lowest price out there at times, and we may, from time-to-time, have problems, but we always promise our best effort and return calls and correspondence with our clients on a timely basis.
Our offices are equipped with the latest computer equipment for proper risk analysis, record keeping, account management and claims service. Service is what counts in the Insurance Industry, so the Agency has been designed to be friendly, courteous, prompt and service minded. Our experience allows us to assess our clients insurance needs quickly and efficiently without costing a fortune! We specialize in general insurance such as, auto, home, dwelling, commercial property, general liability, workers' compensations, health and life.
Currently, Abraham & Associates Insurance services the insurance needs of about 3,500 individuals, and families, and the insurance needs for more than 350 business organizations and also non-profit ones. Abraham & Associates A Professional Multi-Service Agency with Professional Services.
Our Primary Objectives
To provide the best quality service.
To be honest and fair in all dealings.
To look out for our clients best interests.
To be interested in people and their problems.
To treat the client's needs as if they were our own.
Services You Can Expect
A complete analysis of your insurance needs.
We design a responsible protection program for you.
We select the company or companies best suited for your situation.
We present you with a competitively priced proposal.
We move quickly to get fair, prompt settlement of your claims.
We periodically review the adequacy of your insurance program to reduce your insurance cost and to reduce gaps in coverage.